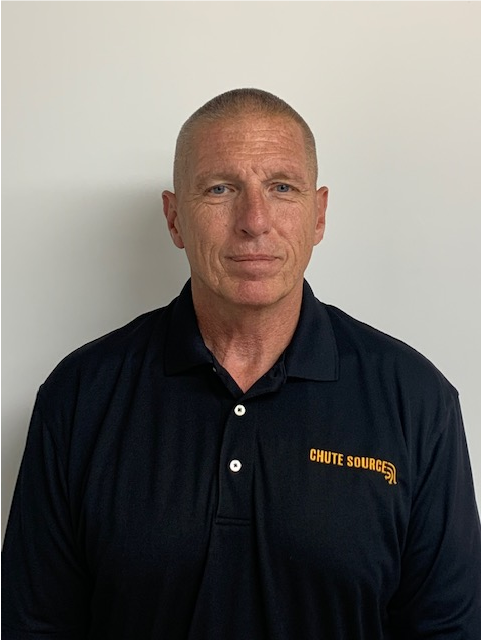 Mark Milie

General Manager
Named General Manager in October 2021 to oversee and direct all operations of the company.  Mark joins Chute Source with over 41 years of Steel Industry management experience.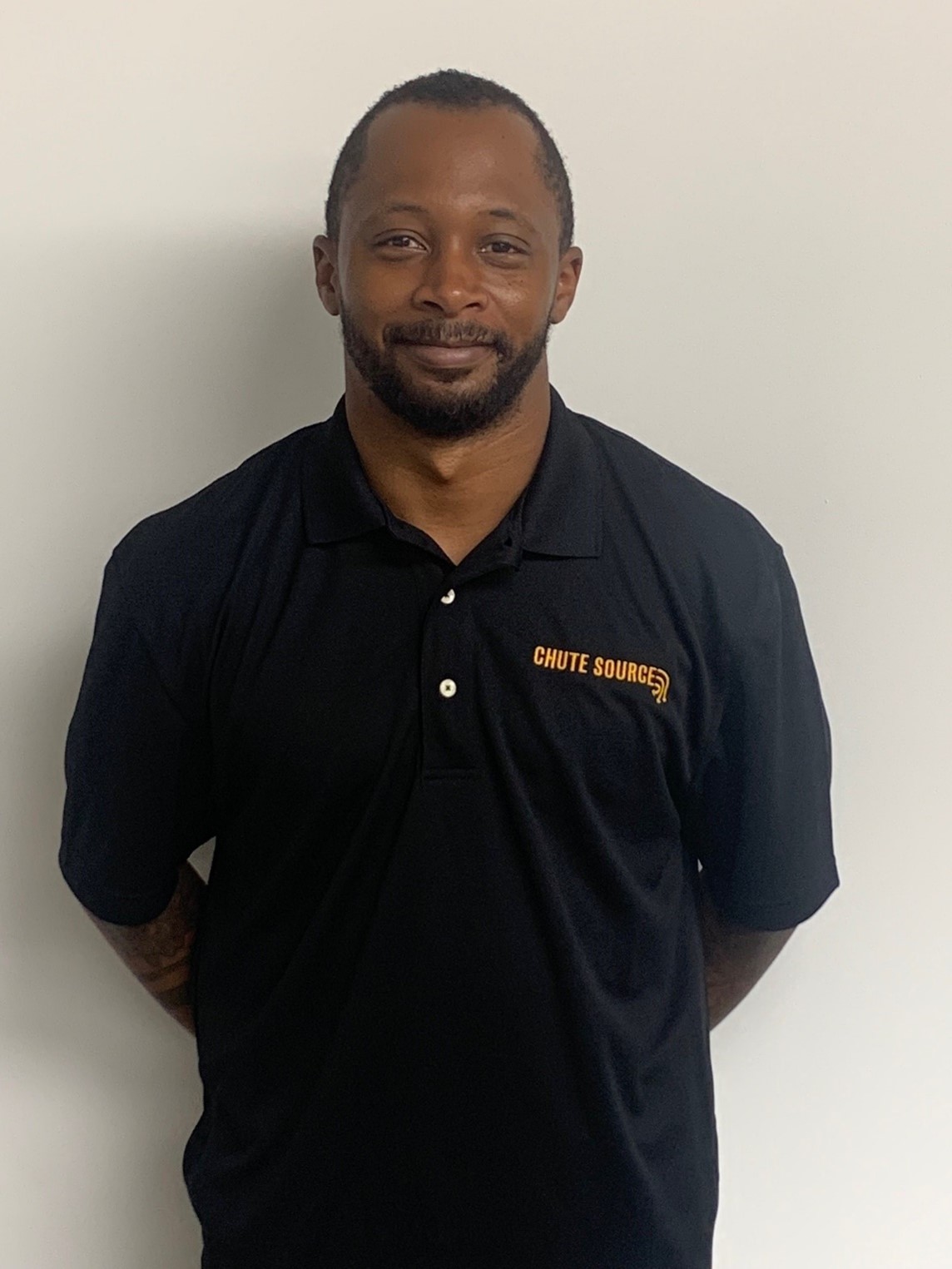 Product and
Drafting & Design
Started with the company in 2017.  Paul is responsible for the custom design of all components of the waste system. He is a valuable technical resource for our customers, and a point person for all design and installation technical assistance.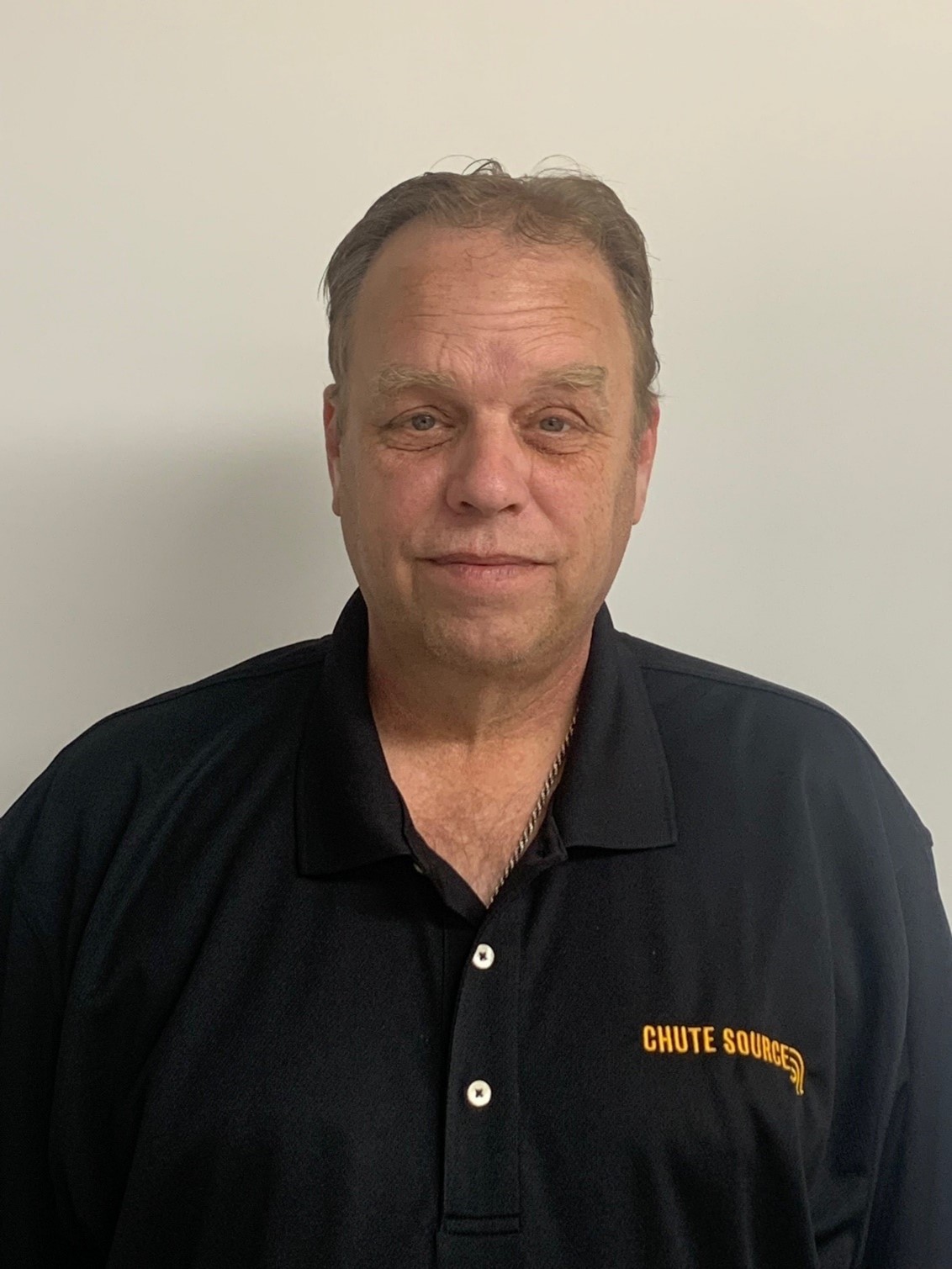 25 years of chute system sales and project management experience. Earl works closely with our customers as new projects develop to ensure that all of the requirements of our custom chute systems are satisfied.  He is also responsible for all quoting and processing of sales orders.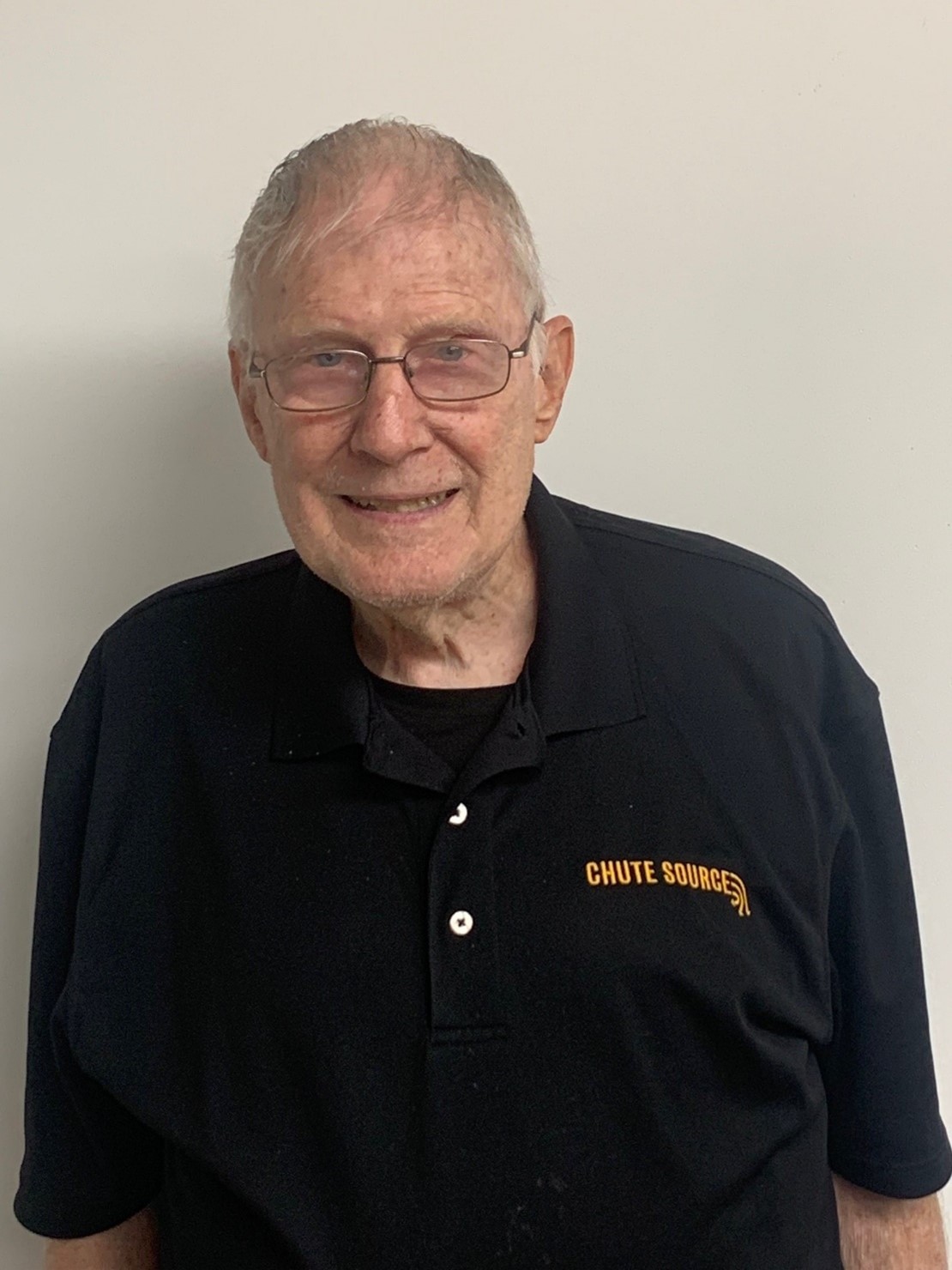 With over 50 years of electrical engineering experience and a Master's Degree in Engineering, he is responsible for all electrical systems and for maintaining our proprietary custom software for all chute and recycle systems.  He is also valuable resource and main contact for troubleshooting all compactor and electrical interface issues in the field.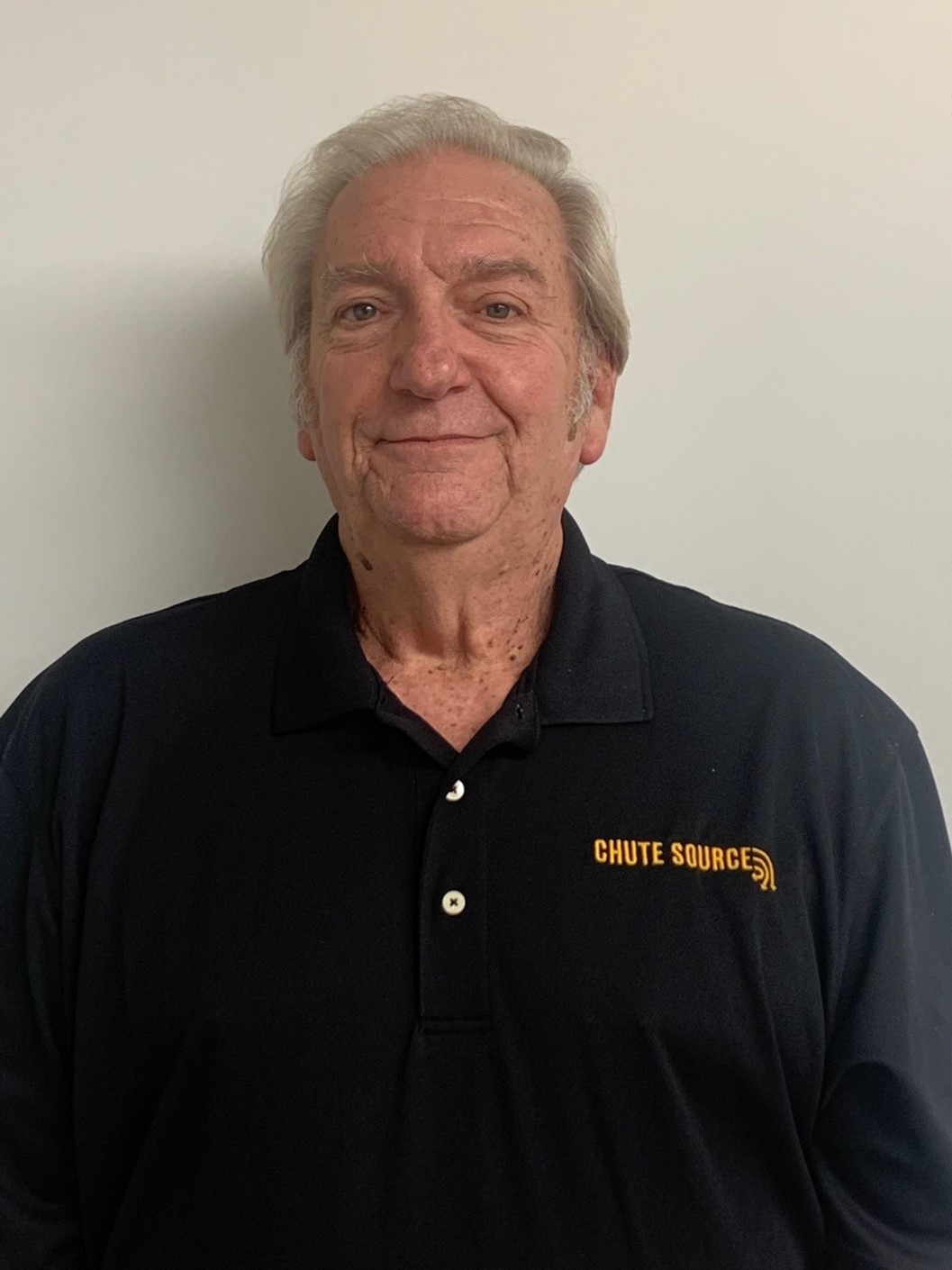 Mike Ennis

Product Development Manager
Over 36 years of chute system and management experience. He is responsible for product development and improvement to enhance customer satisfaction and improve operational efficiency. Mike is also a valuable resource for any design, manufacturing, compactor, electrical interface and installation troubleshooting issues.
Manufactured by Skilled Union Craftsman