Plug & Play Recycling Systems
A recycling system includes a compactor, diverter, floor controls and an optional wash-down control In a single UL 508 labeled controller. The control can be used with a compactor, compactor/BI Sort (Pictured), compactor/TRI Sort, or a standalone diverter.
Since an open floor door will prevent all other doors from opening, the system not only alarms an open door but identifies the actual floor of the open or misaligned door.
The system software can be changed or updated in the field without a computer.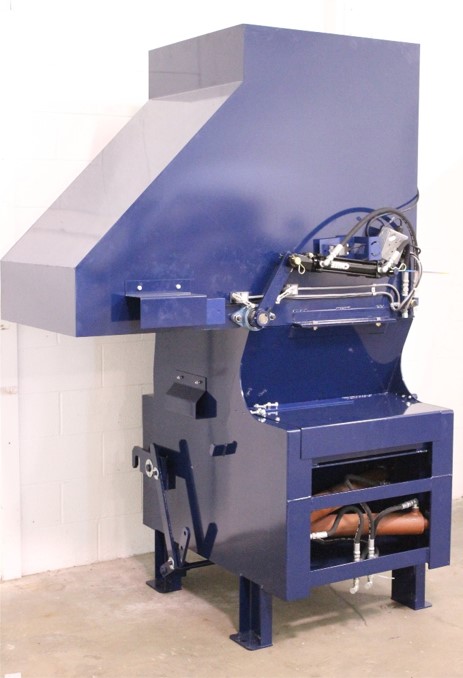 The wiring consists of a single floor to floor MC Cable. The wiring is straight thru, and the plug connections are keyed. It does not matter whether the system is a BI Sort, TRI Sort, electric or air operated, the field wiring is the same.
The system allows a door to be removed from service without shutting down the entire building.  When there is construction on a floor, this reduces the possibility of damage to the chute caused by debris.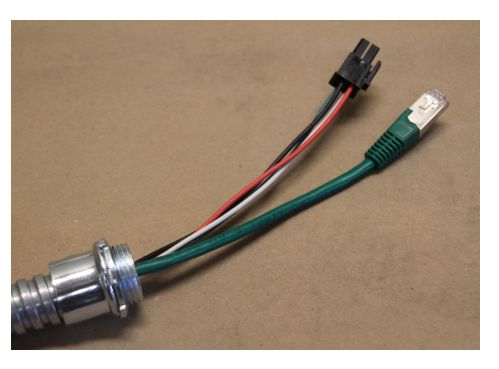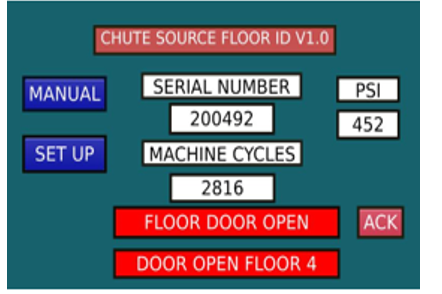 RECYCLE OPTIONS:
An E-Mail interface can be added to the control. In the event of a control failure that would affect the operation of the compactor/diverter or the floor panels, an E-Mail message can be sent.
Washdown allows for an immediate wash, or a time and day scheduled wash.  The wash time is adjustable thus, controlling the amount of water used.  The system can control a single D&S unit at the top of the cute, or multiple units along the chute.